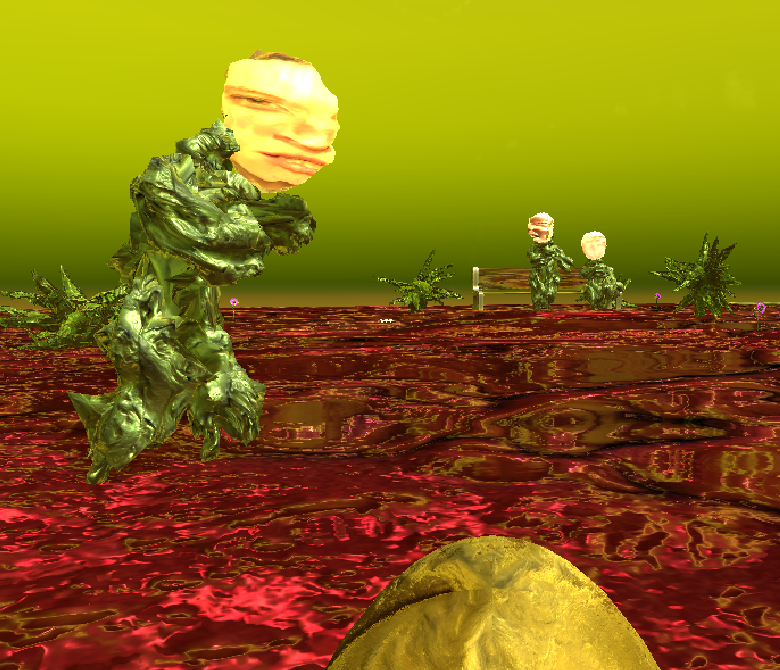 Lost Puppy VR Sim
Shown at CalArts Expo 2019
Developed in Unity for Oculus Rift
Walk through the park with a new "puppy paw" based locomotion mechanic, scripted in C#. Try your best to find your owner, if they're even out there.
I Am the Sun
Coming to CalArts Expo 2020
Developed in Unity for WebGL
Explore photogrammetry based abstract worlds as two bear friends, Bearie and Beario, help each other on their journey to self fulfilment.